The rental income you receive is added to any other income you earn during the financial tax year, albeit other forms of employment or investment. The tax you pay will be worked out on the subtotal of all of these sources of income.
You need to declare your property rental income on a Self Assessment tax return each year, however, you might be eligible to claim for certain expenses that prevent a decrease in your rental income and ultimately reduce your tax bill. A guide to the allowable expenses you can claim and how to calculate your tax is all explained below.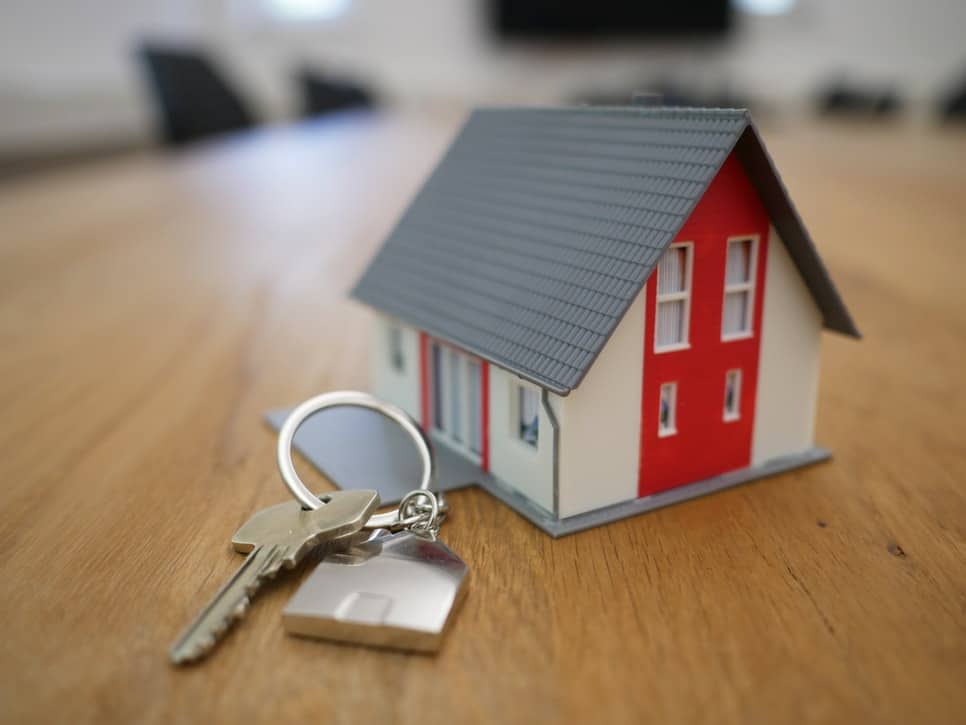 Rental income is income you earn from renting property that you own, whether you own it by yourself or with someone else. This includes income from renting a house, apartment, rooms, space in an office building etc.
Rental income is made up of the rent total you charge for your property in addition to charges for additional services you may provide, such as:
–       Utility bills (e.g., hot water, heating, water, and broadband)
–       Repairs to the property
–       Cleaning of communal areas
–       Furniture
–       Non-refundable deposits
You are required to pay tax on any profits you acquire from renting out property. The amount of tax you pay depends on how much profit you make, as well as your personal circumstances.
After totalling your rental income and taking away the expenses or allowances you can claim, the amount left over is your profit.
There is a different rule for renting a room and you can claim up to £7,500 tax free under renting a room scheme. Furnished holiday letting and foreign property letting are very complicated when it comes to calculate your rental income.
Allowable expenses landlords can deduct
When you work out your taxable rental profit, you can deduct expenses from your rental income as long as they are completely and exclusively used for the purpose of renting out the property.
Expenses you can deduct if you pay for them yourself include:
–       General maintenance and repairs to the property (not including improvements)
–       Water rates
–       Gas and electricity
–       Council tax
–       Landlord insurance
–       Management fees
–       Letting agent fees
–       Costs of services (e.g., cleaners or gardeners)
–       Accountant's fees
Landlord expenses that you cannot deduct include:
–       Improvement costs on your own home
–       Personal expenses not incurred for your property rental business
–       Interest on mortgages
–       Private phone calls – not related to the rental business of your property
As mentioned above, costs can only be deducted from your rental income if they are used completely and exclusively for the purpose of renting out the property.
However, sometimes you may incur a cost that may not be entirely for your property business, but a portion of an expense is incurred for the purpose of your property rental business. If this is the case, you can deduct the part of the expense that is related to your business.
It is also important to note that capital expenditure is not included as an allowable expense, such as buying a property.
Maintenance and repair costs
As mentioned in the last section, maintenance and repair costs to your business property are costs that are considered as allowable expenses.
Property repairs can include, but are not limited to:
–       Replacing a broken-down boiler
–       Redecoration to restore the property to its original condition once a tenant vacates
–       Replacing roof tiles blown off or damaged due to harsh weather
Renewing fixtures on the property, such as a toilet or a bath, are considered repairs to the building. As long as they are a like-for-like replacement and not an improvement, you can claim this as an allowable expense.
However, if you are considering replacing small items on the property, such as kitchen supplies or cushions, the cost of replacing these are only allowable if:
1.     They need to be replaced regularly
2.     The usefulness is not long-lasting
3.     They are of low value
Mortgage and loan payment tax relief for residential property
Since April 2020, HMRC has restricted all finance costs such as mortgage or bank loans to a basic rate of income tax, meaning you can only deduct 20% of your mortgage interest expense from your tax bill.
For example, a Landlord's annual tax liability is £5,000. His mortgage interest payment for past 12 months is £2000. The landlord can deduct £400 from his tax liability. Therefore his actual tax bill will be £4,600.
Working out your taxable profits
In order to work out your profit or loss, you should add together all of your rental income and allowable expenses, and then take the expenses away from your income.
The rate of tax you are required to pay depends on your total income for the year – this includes from employment, self-employment, and any allowances you claim. If you have taxable profits from the property you rent, you must contact HMRC.
If you own more than one rental property, the total income and expenditure of all your properties are combined to give you an overall profit or loss for the year.
The rate of income tax you pay varies depending on your income. In England, you don't have to pay tax if you earn less than £12,50 per year. On anything after that income, you have to pay the basic rate, which is 20 per cent of your income up to and including £50,000.
If you make over £50,000 you must pay a higher rate of 40 per cent tax, and if you earn more than £150,000 then you must pay the additional rate of 45 per cent.
If you make between £1,000 and £2,500 a year from letting property, you are required to make HMRC aware of this fact in order to pay tax.
If you make between £2,500 and £9,999 after subtracting your allowable expenses, or if you make over £10,000 before allowable expenses, you are required to make a self-assessment tax return and you may have to pay income tax.
What happens if you fail to declare your rental income?