Join Us And Be Part Of Our Success​​
We are a growing, pioneering firm who seek professionals aiming to revolutionise the Accounting and Financial services. No matter your age, gender, race, whether you have experience or no experience at all, a graduate or undergraduate, we are interested in hearing from all potential new recruits.
If you are from Birmingham City University we may advertise job vacancies which are exclusive to your university as we partner with the university to provide opportunities for undergraduates and graduates.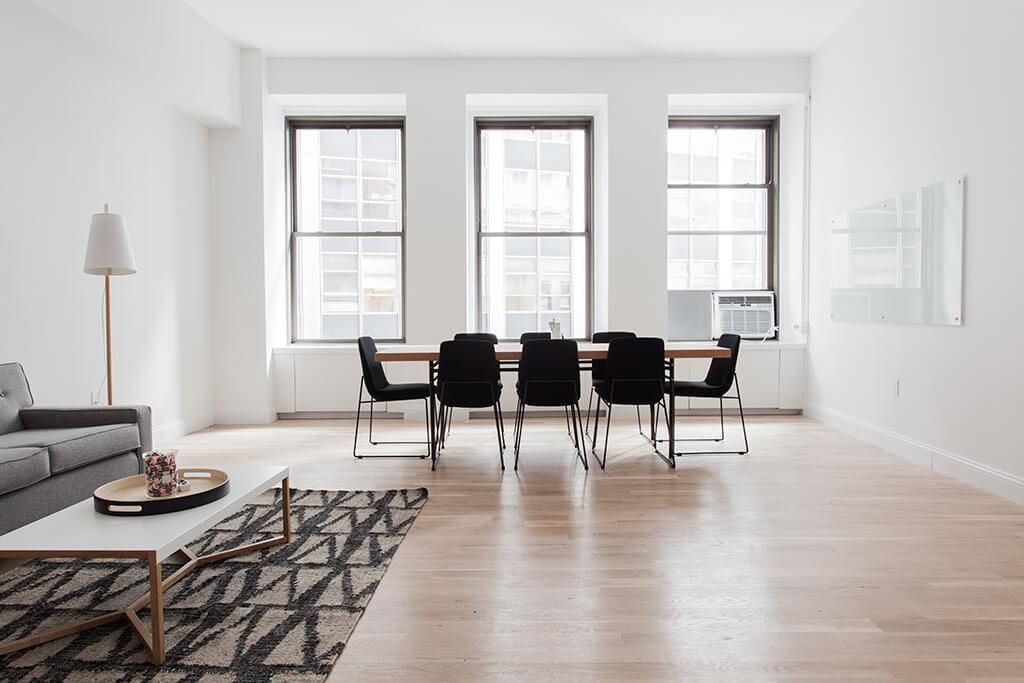 Trainee Accountant Roles: 2 roles available 
Are you looking to become an accountant? Join our team to learn from scratch as you do not need any prior experience. However, you would require to have the passion to learn professional accountancy. 
Click here to apply now. 
Assistant Accountant Roles: Not available
Unfortunately, there are no vacancies currently. However, please feel free to upload your CV to keep you in mind if we have any vacancies in the future.
Firm Business Partner: 1 role available 
This role is ideal for anyone who wishes to be their own boss and set up their own practice firm. 
Please upload your CV and we will contact you shortly. 
Tax Advisory Roles: available self-employed basis 
Please upload your CV