Join Us And Be Part Of Our Success​​
We are a growing, pioneering firm who seek professionals aiming to revolutionise the Accounting and Financial services. No matter your age, gender, race, whether you have experience or no experience at all, a graduate or undergraduate, we are interested in hearing from all potential new recruits.
If you are from Birmingham City University we may advertise job vacancies which are exclusive to your university as we partner with the university to provide opportunities for undergraduates and graduates.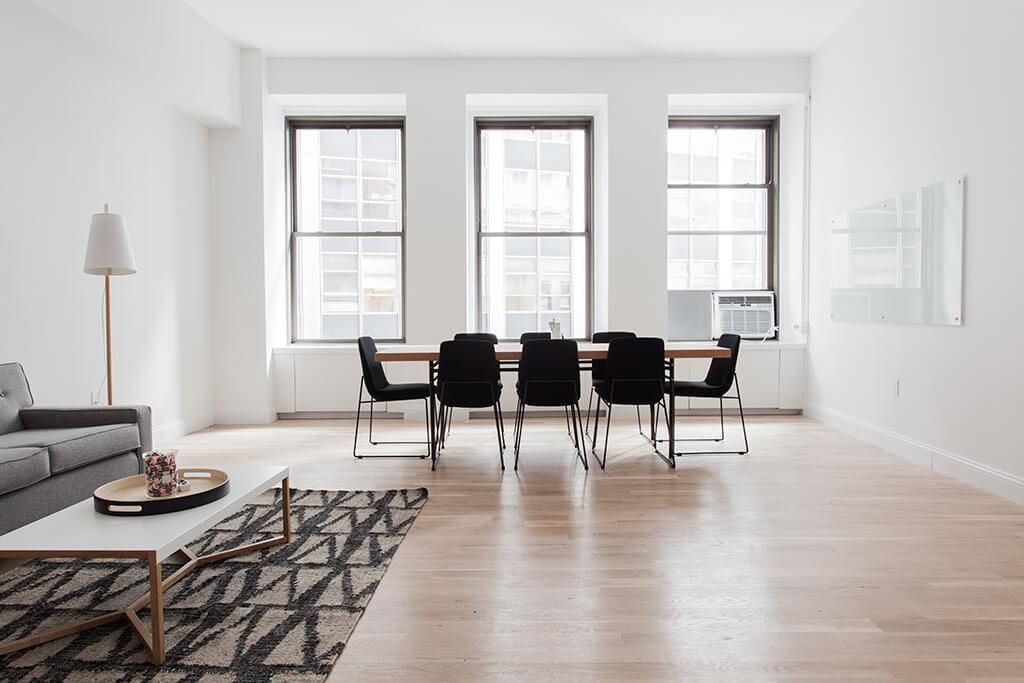 Unfortunately, there are no vacancies currently. However, please feel free to send us your CV at info@taxcare.org.uk to keep you in mind if we have any vacancies in the future.