Generally, contractor accounting can be very complicated and subject to be compliant with IR35. Therefore, we have designed all-inclusive contractor accounting package that will provide everything you need to take the hassle out of running your company. Overall, the service package starts from £54.95.
What's Included in Our Contractor Accounting Package?
Understanding IR35 with your contract accounting (off-payroll working)
Put simply, IR35 is imposed by HMRC to combat "disguised employment" by the forming of personal service company. Put simply, if you behave like an employee you should be taxed like an employee. Therefore, if you are not sure whether you are employee or a contractor, please contact Tax Care today for a free advice.
How Can IR35 affect your Contractor Accounting?
Ultimately, if your contract is found inside of IR35, you will not be qualified as a contractor. However, you may not be able to enjoy the same level of tax savings scheme if you are under PAYE/Payroll system. Consequently, HMRC may issue a huge amount of penalty notice and ask you to pay whole outstanding tax from the beginning of the contract. Moreover, this might put you in a difficult situation.
How is Your IR35 Status Determined With Your Contractor Accounting?
Overall, HMRC's complex test considers a number of factors when looking at your contract and contractor accounting, including:
Direction and Control – firstly, how much control does your client have over your working conditions?
Substitution – secondly, do you have a replacement to undertake your work in the event that you cannot fulfil your duties?
Mutuality of Obligation – lastly, are you required to complete a specific task or is their scope for your client to ask you to perform additional duties?
How Do You Know If You Are a Contractor or an Employee?
In general, there are three major points determining your status in relation to the inside or outside of IR35 for your contractor accounting.
Substitutions: you can be substituted and somebody else can get the job done if your company sign a contract with another company.
Controllability: who is controlling you and how much control your client has over your work condition. Namely, do they treat you like an employee? Therefore, the level of authority and responsibility will determine whether if you are a contractor or an employee.
Length of contract and obligation: are you obliged to carry out the work at end of your contract? In particular, to qualify as a contractor, you must work from project-to-project, with no obligation to carry on working for the client after the contractual works are fulfilled. Moreover, there are some employees who work for same company at the same place for more than 5 years. However, they might not be qualified as a contractor by HMRC as they may not meet the definition IR35 of contracting.
Overall, if you are a contractor, you can terminate the contract at anytime whereas an employee has certain obligation to continue working when their contractual talks are complete.
How do I avoid this?
Firstly, you do not need a Tax Advisor to determine your contractor accounting status. For instance, you can ask the HR department to determine your status by reviewing your contract specially if you work as contractor for a large company. Moreover, contact Tax Care today and we will review your contract to ensure you are compliant.
Benefits with Tax Care Accountant
Over 5 years experience in contractor accounting supervised by IFA.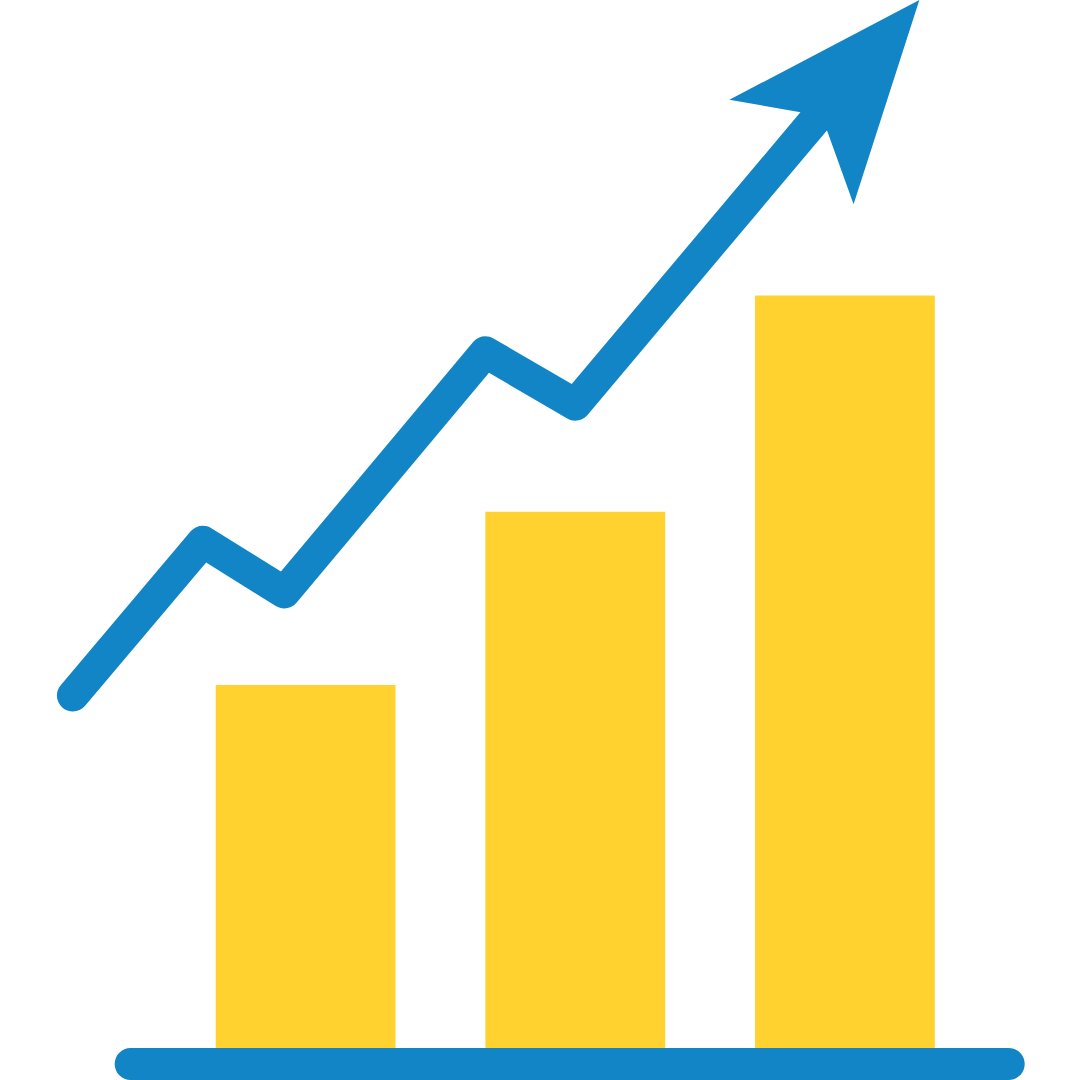 Dedicated account manager who will manage your accounting and taxation issues.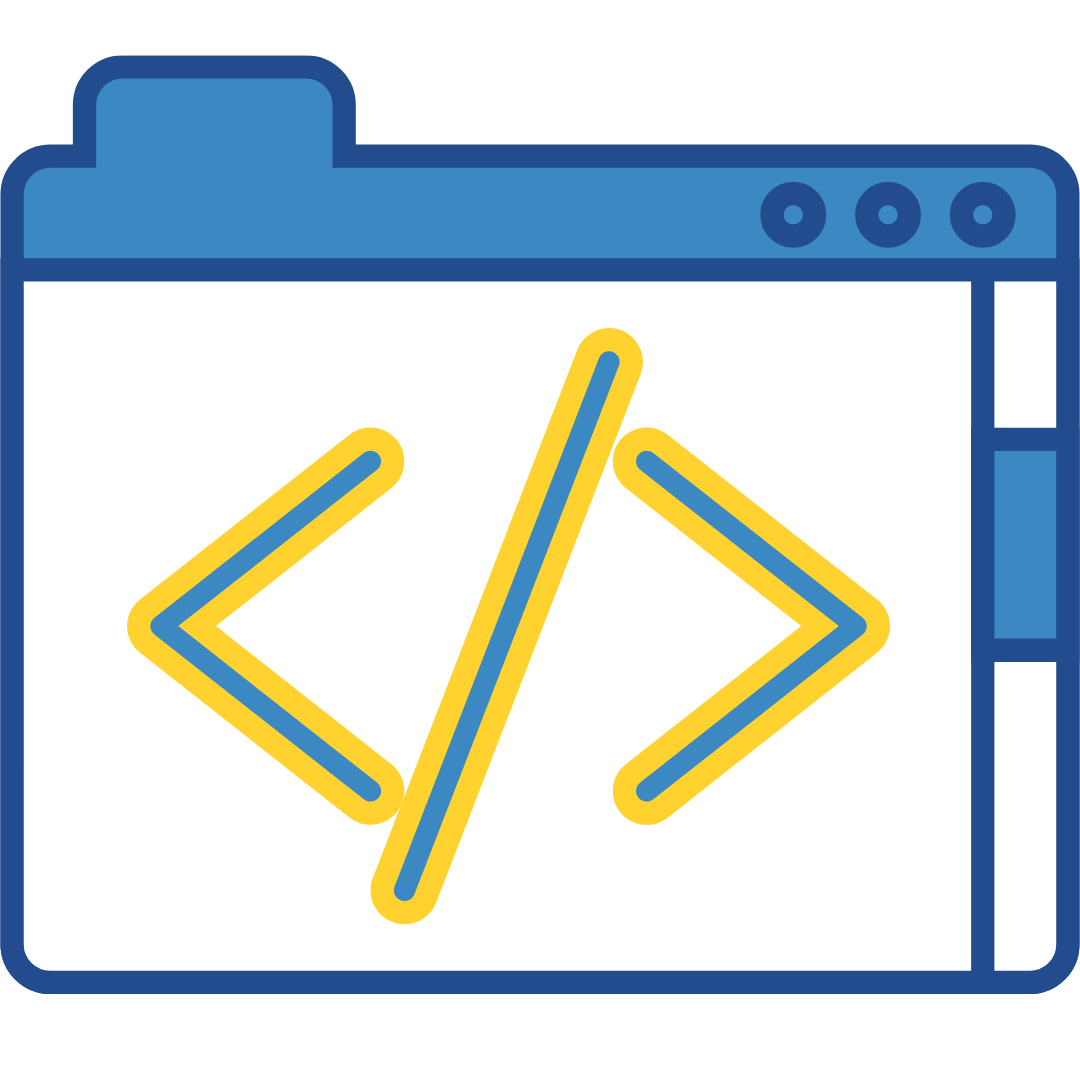 Access to cloud based software. You can check your business financial performance.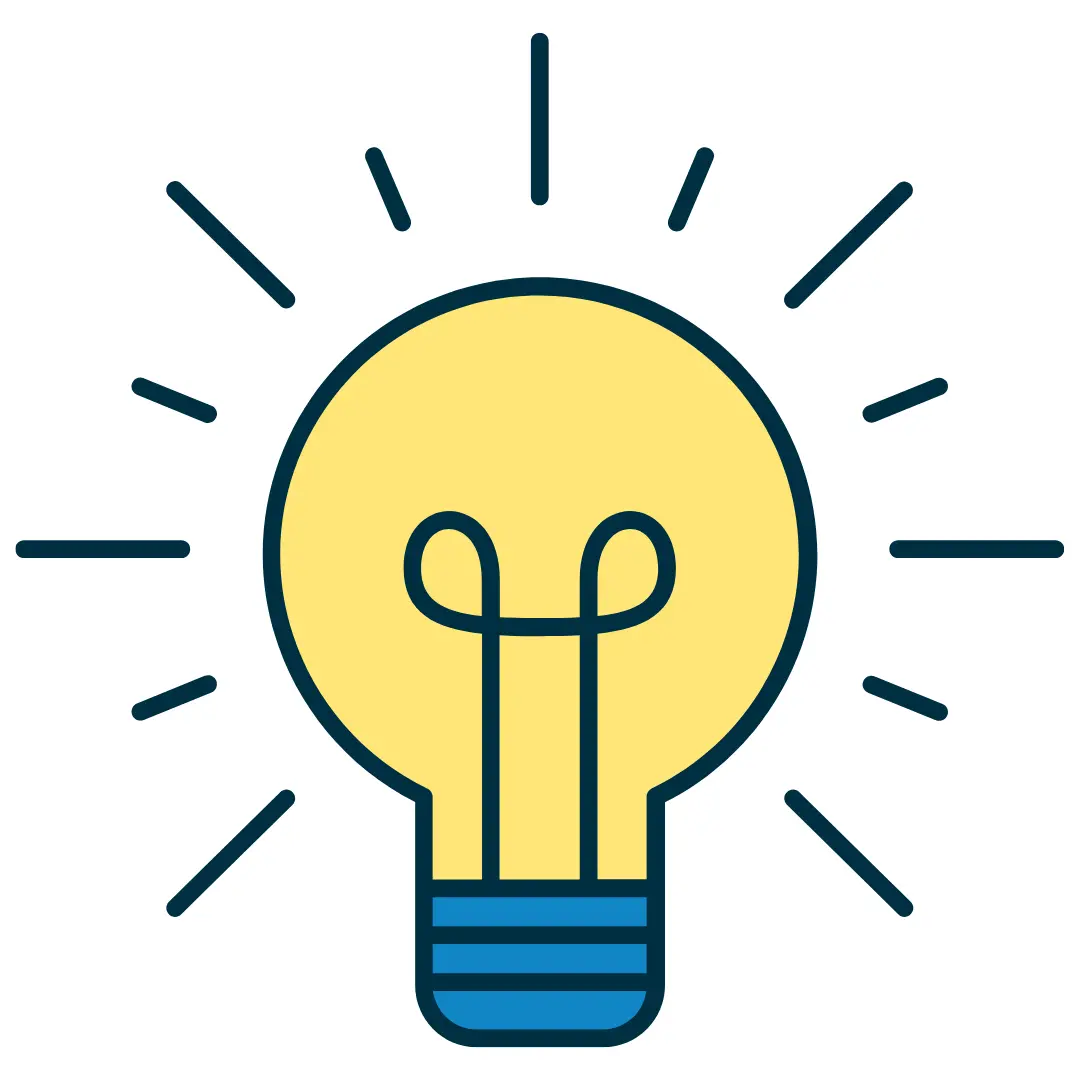 Unlimited business advice and business support.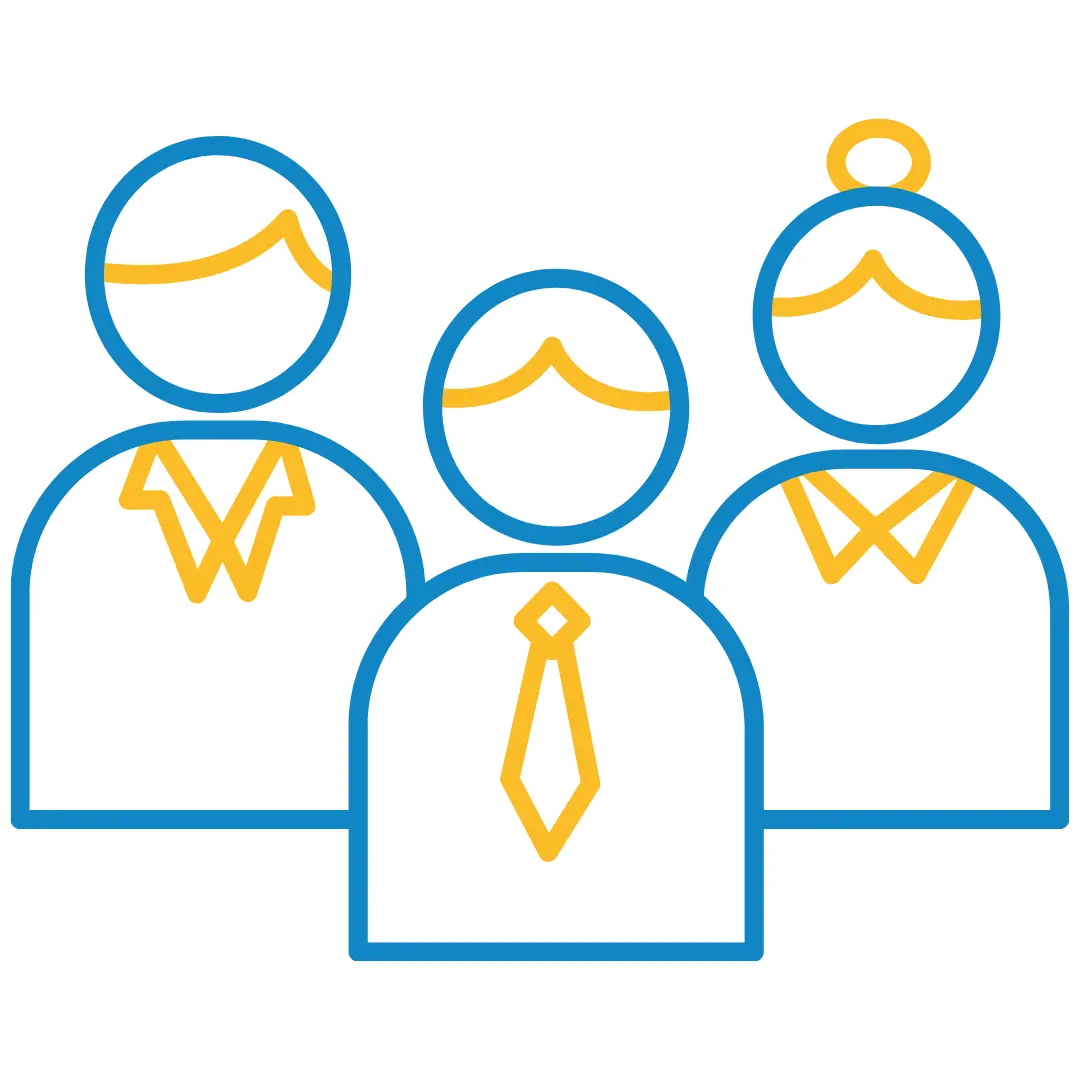 Exclusive access to Tax Care networking events.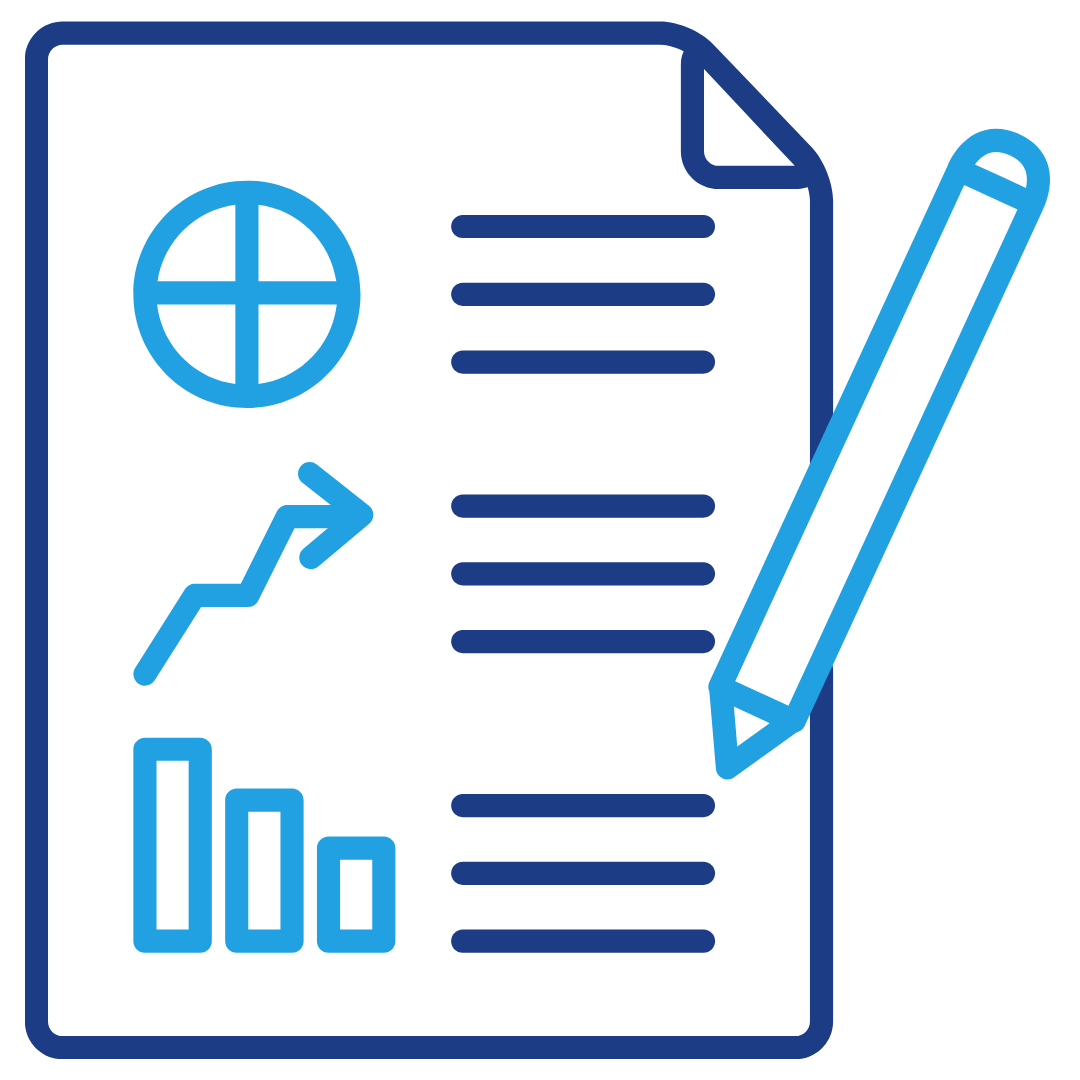 Access to easy invoicing and easy payment. We can set up a payment link with your invoice so you can get paid fast for your job.
Access to our mobile app to scan and capture your expenses with a touch. It's time to go paperless - once you scan your receipts, the app will automatically analyse the receipt, enter the data and send it to your accountant. We will store the receipts for you for up to 7 years to meet HMRC requirements.
Download any report or payslip on any device from anywhere in the world.









Access to project accounting and financing. You can add certain expenses to a specific project. For instance, if you are a graphic designer you add the expenses of purchasing photos to the specific project.




Do You Want to Grow Your Business Together?