QuickBooks virtual finance department is a simple, modern, and affordable service package that allows businesses to outsource their bookkeeping, payroll, and other financial activities. The concept is designed on cloud-based accounting system to reduce your cost by outsourcing to us without losing control of your finance department.  With QuickBooks virtual finance department, you can say goodbye to the traditional risky outsourcing model and focus on growing your business with a simple affordable virtual finance department.
At Tax Care we do not just process your transactions but also collaborate with you or your team members. We also offer training and supervision to your staff members to ensure improved productivity and efficiency. 
Our virtual finance department offers a wide range of services including bookkeeping, accounting, financial analysis, budgeting, and more. Our team is trained to use QuickBooks, a leading financial software, to efficiently and accurately manage your financial data.
We can reduce your cost by 64% and assure improved productivity
Our service package includes the followings: 
Set-Up
QuickBooks software implementation and integration. 
Offer high-quality training to yourself or to your key staff members to improve productivity and efficiency.
Review HMRC, Companies House, and other compliances. 
Review control systems (for larger companies) and implement an effective finance department. 
Consultation with the board directors to set up KPIs. 
Daily/Weekly Services
QuickBooks bookkeeping and accounting. 
Complete QuickBooks payroll management. 

Complete QuickBooks pension management. 

Dedicated personal accountant for your finance team. 

Financial management, risk management and financial modeling. 

Financial risk and financial control on QuickBooks. 
White label credit control service. 
Business, tax, and business fund advisory. 
Monthly/Quarterly Services: 
QuickBooks health check to ensure the software is working for your business. 
Management accounting using QuickBooks and KPI monitoring. 
VAT compliances and HMRC correspondences.
App advisory and app integration. 
Yearly Services 
Tax planning to maximise your wealth. 
Year-end statutory accounts and compliances. 
Companies House and HMRC statutory filings. 
Prepare corporation tax. 
All HMRC correspondence.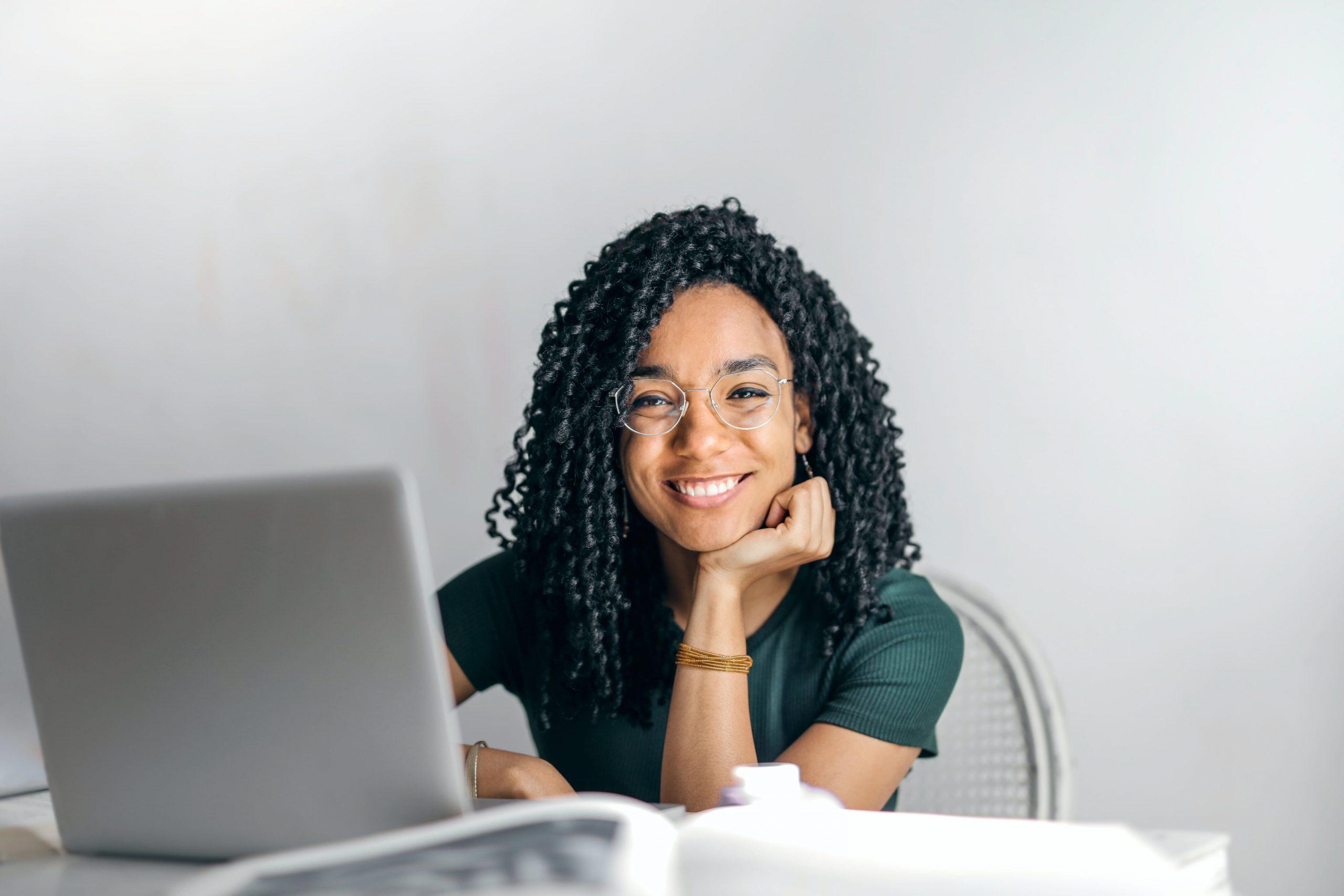 Tax Care is one of the leading QuickBooks accountants serving the small business communities all around the UK. 
QuickBooks Certified Firm with over 5 years of experience. Click here to read our customer review on QuickBooks. 
We have a proven record of reducing costs by almost 64%. 
We collaborate with your team member and offer them training to utilise true potential of the smart software. 
No statutory obligation (sick pay, holiday cover)
Improved productivity and efficiency.
Simple and flexible finance department. 
Discount on QuickBooks software. 
QuickBooks integration and automation expert. 
Access to experienced professionals:
QuickBooks virtual finance department gives you access to a team of experienced professionals who are well-versed in financial management. These experts can handle tasks such as bookkeeping, payroll, tax preparation, and financial reporting.
Streamlined financial management:
QuickBooks virtual finance department allows you to streamline your financial management processes. With everything in one place, it's easy to keep track of your finances and make informed busin
Hiring a full-time finance team can be expensive. With QuickBooks virtual finance department, you only pay for the services you need, making it a cost-effective solution for small businesses.
Managing finances can be time-consuming, especially for small business owners who have to juggle multiple tasks. With QuickBooks virtual finance department, you can save time by outsourcing your financial management tasks to a team of experts.
QuickBooks virtual finance department allows you to scale up or down as needed. If your business is growing, you can easily add more services to your package. If your business is slowing down, you can scale back your services to save money.
If you're ready to take your financial management to the next level, QuickBooks virtual finance department is the perfect solution. With experienced professionals, streamlined processes, and a cost-effective pricing model, it's an all-in-one solution for businesses of any size. Contact us today to learn more about how QuickBooks virtual finance department can help you grow your business.
We will send a letter of engagement to clarify our responsibilities. You can sign up online. 
Yes, you can cancel with a minimum notice period. 
Our company is very small, however, we have been offering VFD for over 4 years
We are Offering Free 14 Days Trial
If you wish to try our service you can do so for free without any legal obligation.