Sage Bookkeeping and Accounting
Our award winning team of Sage certified accountants will help you get Sage setup for your business and industry
Straightforward Bookkeeping Plans
At Tax Care, our bookkeeping service packages are designed to support your unique business, budget, goals, and processes; and it's all done with your preferred software.
By utilising Tax Care's unmatched experience with Sage, the leading business bookkeeping software, we can help your business remain organised, focused, and prepared for the future.
We'll dedicate a bookkeeping services team to your business and provide insightful solutions to your most important financial system challenges. Tax Care's bookkeeping services can augment your existing team or enable you to fully outsource. Gain confidence in your numbers and the peace-of-mind that comes with having our accounting experts at your back.
If your business needs more in-depth assistance, our experts can do a Bookkeeping File Review and create a more customised package to meet your needs. Reach out to your representative to learn more.
Specialised in assisting small to medium sized businesses, Sage is the market leader for integrated accounting, payroll, and payment systems, supporting the ambition of the world's entrepreneurs. 
At Tax Care, our accountants have worked with businesses within effectively every industry to help tailor Sage to fit the unique needs that our client's industry requires. Whether you run a small retail store,  a construction company, a law firm, or a fast growing nonprofit, we can help.
Construction
Manufacturing
Discrete manufacturing
Process manufacturing
Wholesale distribution
Professional services
Education
Non-profits
Professional Experience
All of our accountants are Sage certified with the skills needed to work efficiently with Sage Instant Accounts, Sage 50 Accounts or Sage 50 Payroll .
Full Service Team
Do you need a custom financial report, international payroll, or custom software integration built between Sage and other systems you use? Our team of experts is ready to support you no matter where your business grows.
Customised Pricing
Our bookkeeping services with Sage are more profitable and secure than hiring a traditional, in-house bookkeeper. Whether you're a start-up, a small business or a well-established business, we offer customised pricing specifically for you with no commitments or long-term contracts.
Training made simple
We provide training for your process creation in order to help your team work more efficiently.
Advice from professionals
We bring our years of experience in accounting and financial reporting to your team with tailored business advice.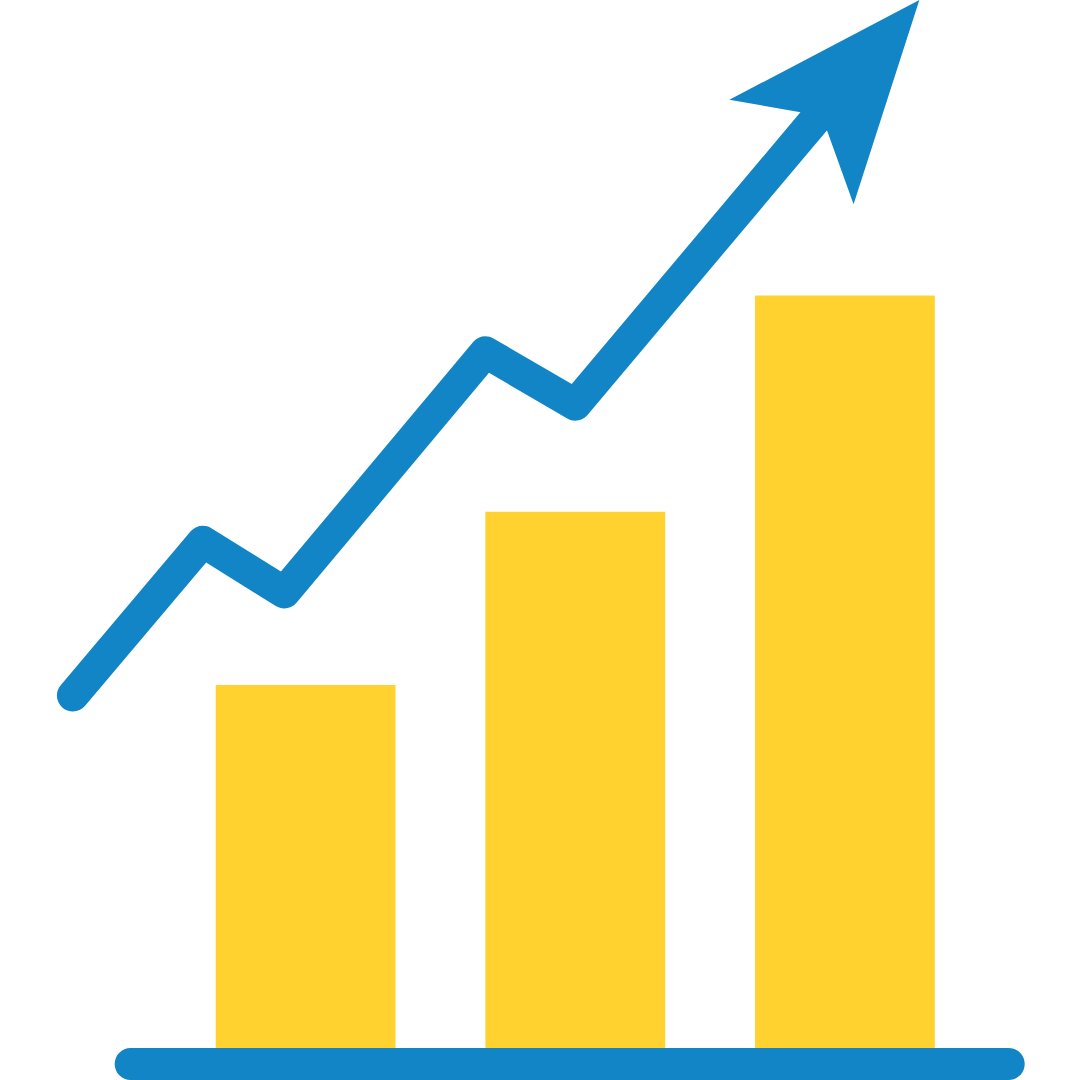 Future Planning
Get assistance with both short-term and long-term planning, goal setting, and removing barriers to meet those goals.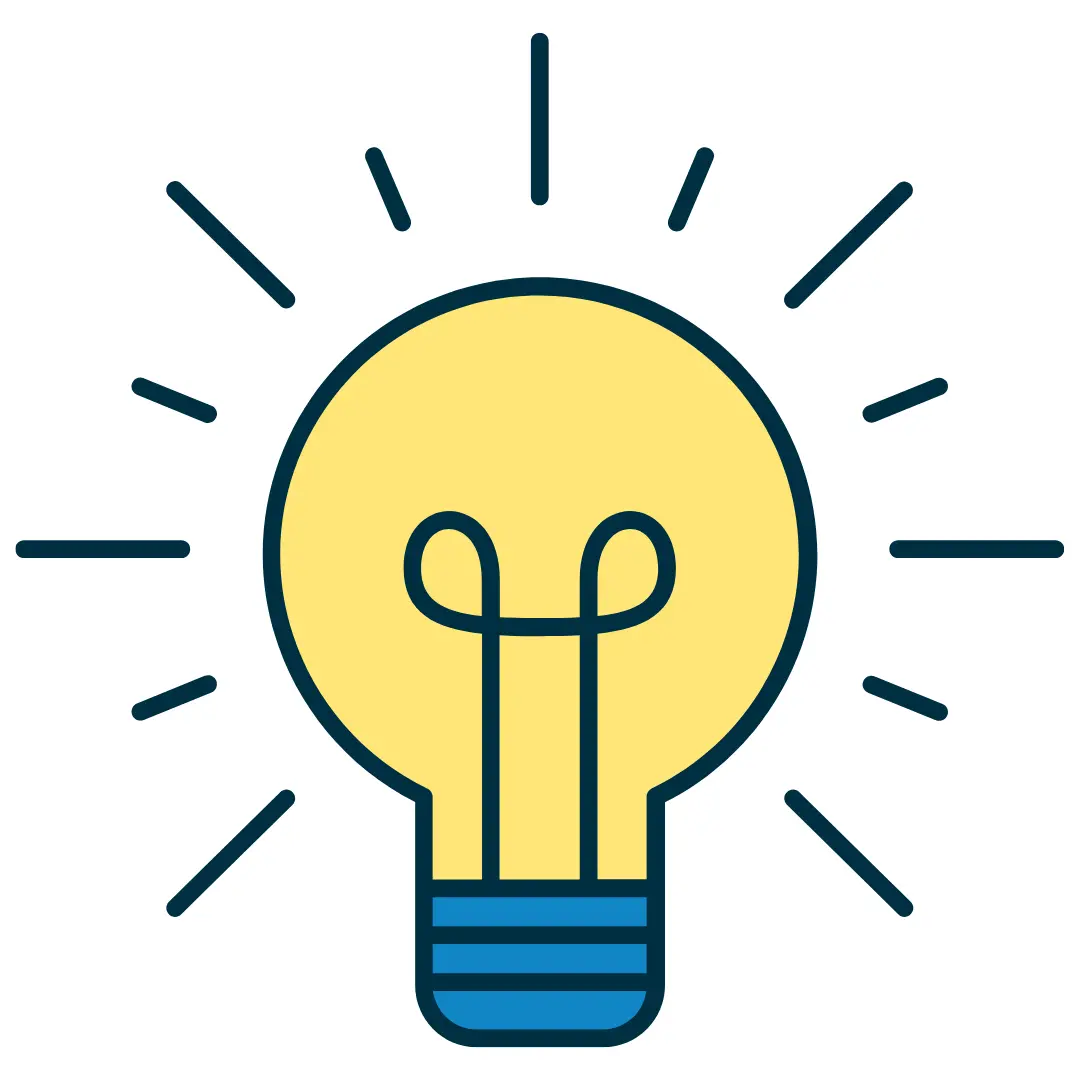 Find your weak points
Bringing in an outsourced CFO to manage your goal setting and discuss shortcomings in sales and operations will help your business' success.
Financial relationships
Offload your meetings with banks, insurance agents, attorneys, and other vendors. Outsourced CFO's know how to negotiate the best rates.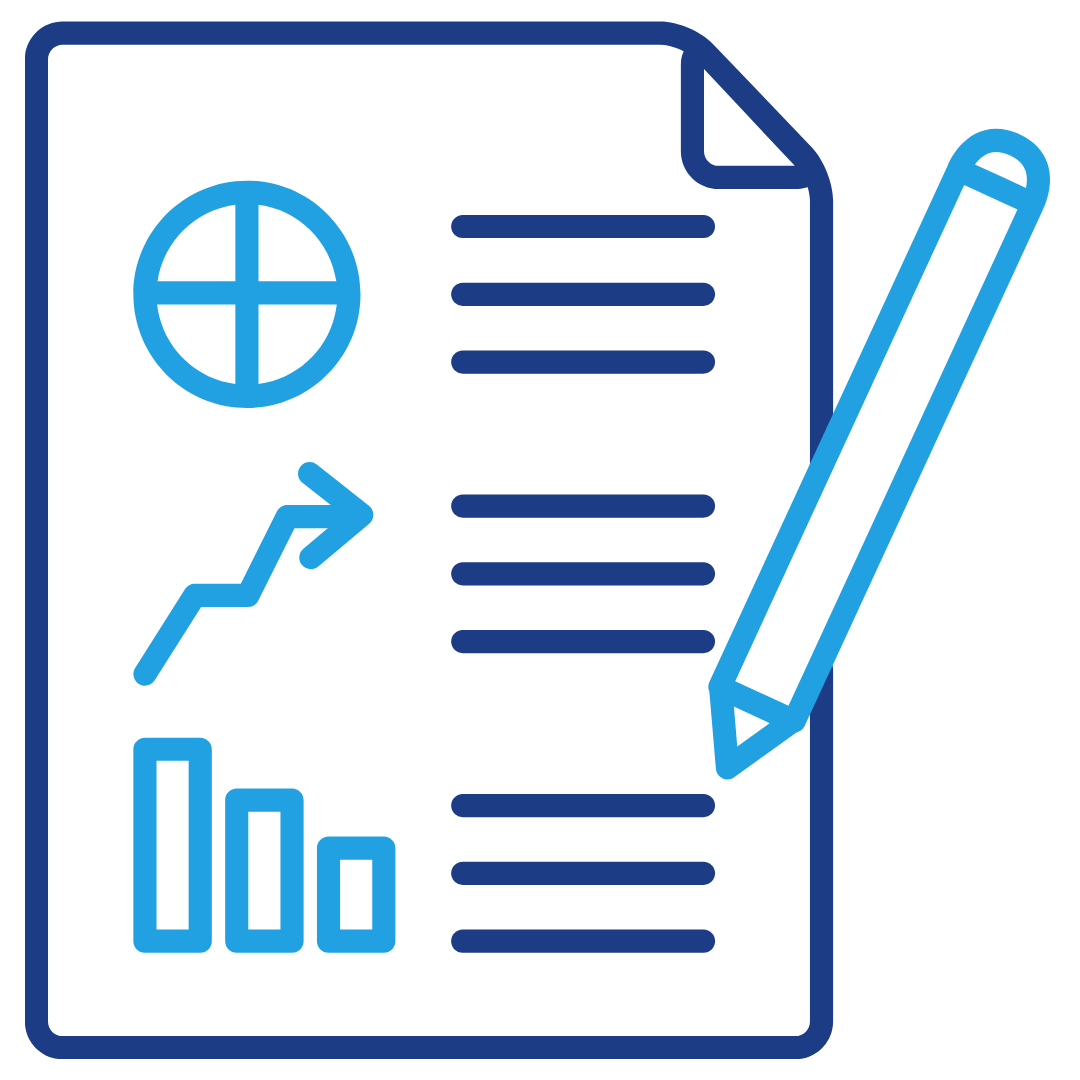 Best practice processes
Bring years of best practices on accounting and financial reporting onto your team. Transition your business from "what we've been doing" to "what the best businesses do."
Request a Free Consultation
We Would Be Happy to Meet You and Learn All About Your Business
No obligation, book a free initial consultation today.
Want To Boost Your Business Today?
drop us a line and keep in touch