Virtual Finance Department
An Extension of Your Internal Accounting Department.
A Virtual Finance Department (VFD) can help you to save your time and money by providing a one-stop accounting service for bookkeeping, payroll, credit control, VAT, management accounting, business funding, and taxation service. VFD is a great option for small businesses to overcome the challenges of expertise service.
Whats included with Virtual Finance Department
A Dedicated Bookkeeper
A dedicated bookkeeper who will manage your daily sales, expenses, record bills. He will also send you monthly reports with all your expenses and income. He is dedicated to helping you get your business off the ground and make sure that you are staying on top of your finances.
Payroll and Pension Service
Payroll and Pension Service- We are here to make your life easy. We will take care of all your payroll and pension needs. We will prepare your payroll and produce payslips for you. We will also send the payslips to your employees. We will also send you the summary report so you can review your expenses. We will liaise with HMRC and Pension Regulator on your behalf. We will also deal with your employee's statutory payment such as statutory sick pay, holiday pay, maternity pay and so on.
VAT Preparation and VAT Submission
We'll prepare your VAT based on HMRC's Making Tax Digital requirements and file VAT return to HMRC. We'll also provide all HMRC VAT correspondences to ensure your business is fully compliant with HMRC. VAT preparation and submission service is complicated and confusing. With our VFD service, we will cover it all.  We ensure that your VAT is up to date and filed correctly.  
Weekly/monthly Business Performance Summary Report
Our regular business performance report will help you to: 
Get an overview of the business's performance for a specific period of time.
Helps track progress and identify areas of improvement.
up-to-date information on business performance
enables quick and informed decisions
improved communication between management and employees
facilitates goal setting and tracking
enhances business transparency and accountability
Virtual Credit Control
Our Virtual Credit Control service can help businesses improve improve their business cash flow and reduce the risk of bad debt.
Our dedicated team will manage you accounts receivables by setting up automated reminders, sending emails and allocating remittance advice. 
It offers tools to help businesses track customer payments, send reminders, and assess late payment fees.
Accounts Payable/Supplier Payments
Improve supplier relations by managing your supplier payment efficiently and on-time.
manage and reconcile supplier invoices to ensure accuracy.
Reduce inaccurate payments
Annual Statutory Accounts and Filing CT600
There are some legal requirements for all limited companies director in the UK which are: 
Your statutory accounts must be prepared in a format that meets the requirements of the Companies Act 2006.
The CT600 must be filed with HMRC within 12 months of the end of the financial year.
Pay corporation tax within nine month of the end of the financial year. 
The accounts must be filed with Companies House within nine months of the end of the financial year.
We will ensure your business is fully compliant by fulfilling above requirements on your behalf. 
All HMRC and Company House Correspondence
We will manage all your HMRC and Company House correspondence on your behalf, so you can focus on running your business.
We will make sure that all deadlines are met and that you are up to date with your filings. – We will also deal with any enquiries from HMRC and Company House on your behalf.
You can relax knowing that we're keeping an eye on your tax affairs and will let you know if anything needs your attention.
Business Growth Loan/funding Support
Help you to apply for business loan/fund. 
Help you to compare various options. 
Can provide the necessary financial support to help your business grow
Can help you manage cash flow
Unlimited Tax Advisory
Tax saving strategy and tax planning. 
Comprehensive and up-to-date tax information.
Personalized advice on specific tax issues.
Help with tax planning and compliance.
Have a peace of mind knowing your taxes are in order.
Unlimited Business Advisory
A business advisory service can provide you with access to expert advice and guidance when you need it, without having to worry about incurring additional costs.
Get tailored advice and support that is specific to your business needs.
We also offer app advisory service that will help you to automate and integrate your business process. 
Having a business advisory service can help you to avoid making costly mistakes in your business.
A business advisory service can also help you to stay up-to-date with changes in the business world, and to find new opportunities for your business.
Why VFD is good for your business?
Xero/QuickBooks Expert Accountant
Xero/QuickBooks expert accountant can help you manage your business finances more effectively. They can also help you find ways to improve your business cash flow and reduce your costs.
Digital transformation of your business
You can transform your business with cloud-based software. We can help you from data migration to app integration everything you need for digital transformation.
Automation and Integration
Save your time and money with automation and app integration. With the help you open banking and app integration we can integrate almost everything from Stripe payment to CRM integration.
Monitor your Business Performance with live data
You can see your business performance on a daily basis. You can see customer payments, daily takings etc with help of your mobile phone.
Flexible, Paperless and Hassle-Free
You can manage your business from anywhere in the world. Our service is fully digital and cloud-based. We also promote paperless accounting
No Sick day or Holiday to Cover
You do not need to worry about covering your sick or holiday to cover. We have a dedicated team who will manage your business 24-7.
Save time and money
Save your time so you can spend more with your loved ones. You can also save your money on both managing your finance team and on your tax bill.
All-inclusive, Fixed fee
Our Service is fixed and it covers everything you need with a fixed fee
Free Training to your team
We als offer free training to your staff members. Out partner Tax Care Academy can help you or your team members on how to use Xero or QuickBooks effectively.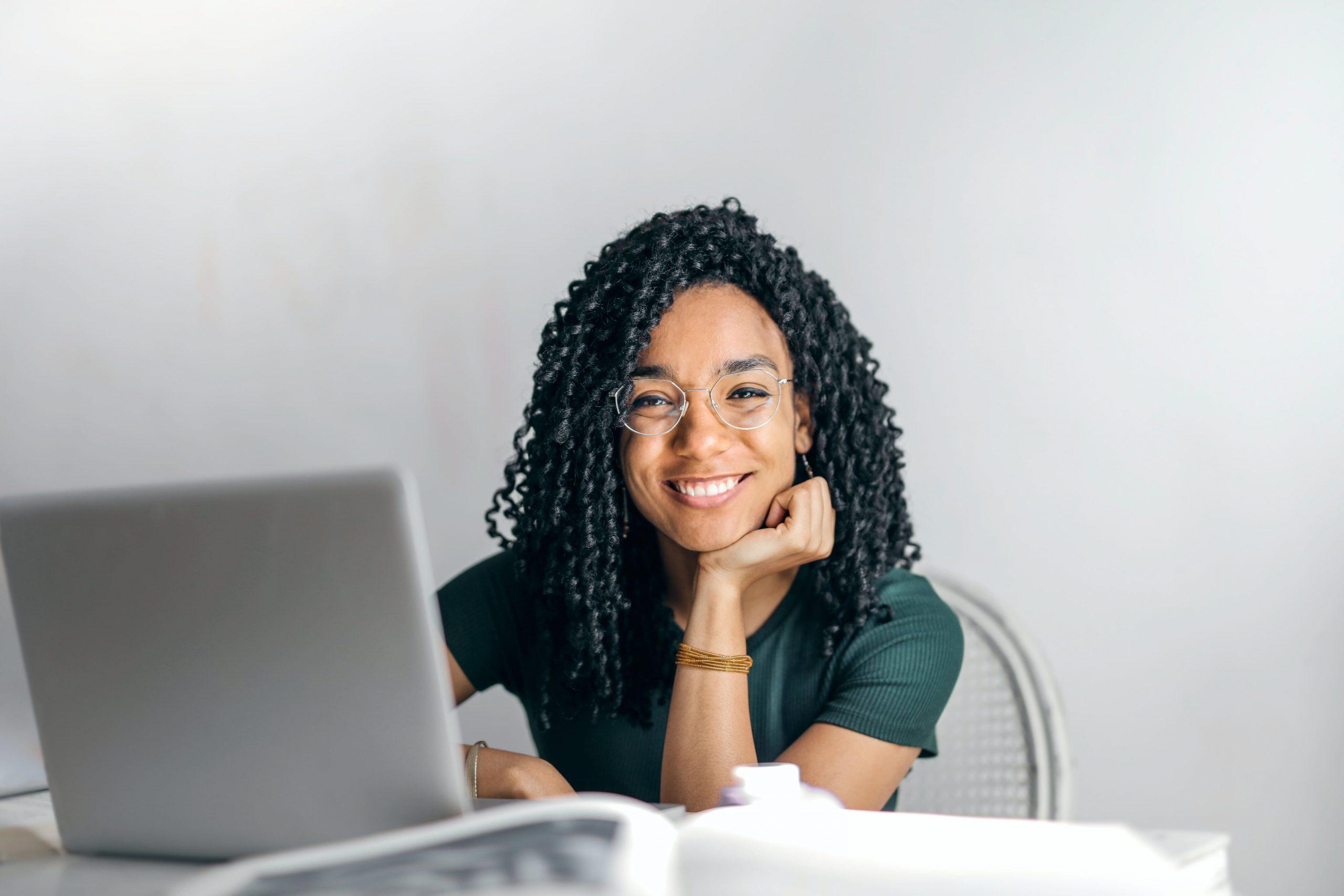 Why Virtual finance Department is good for your business
In the post pandemic business world, the virtual accounting or the cloud-based accounting is becoming more popular day by day. A Virtual Finance Department (VFD) is an all-inclusive accounting service that offers small businesses real-time accounting at a fraction of the cost. 
VFD provides relief from the day-to-day accounting hassles while providing 24/7 access to financial data. As your trusted advisor, we update your bills, record deposits, prepare payroll and send, furnish financial statements, produce accounts, prepare tax returns, and supply valuable financial and tax advice throughout the year. All activity is completed online via our technologically advanced platform so communication and document exchange is in real-time.
Setup and training for VFD couldn't be simpler. You define your immediate needs and we assess how a VFD can be integrated. We train your company's designated point of contact on the process of providing our staff with the daily information required by the VFO solution and teach them how to access the system from our website.
Do You Want To Boost Your Business?