Tax Care Accountant is an award-winning accounting firm specialised in SME accounting and contractor accounting. We started very from the ground up but we are growing very fast due to our core activities of excellent customer service, professional accountancy and dedicated business support. We connect small businesses with big technology and we try to stay one step ahead from a typical accountant with our skills, knowledge and technology.
Our clients trust us, that's why we get new clients though recommendation from our existing clients. Our efficient tax management tools will make sure your tax return is prepared and submitted on time. We also send your reminders prior to any deadlines to avoid any surprising penalties from HMRC or pension regulators.
75%
Customer Recommendation
What makes Tax Care so special?
A thriving firm of qualified accountants offering great quality of service. We have simplified the finance function and made accounting easy for our clients. We have designed unique accounting solutions for our clients in order to reduce cost and stay ahead of the competition.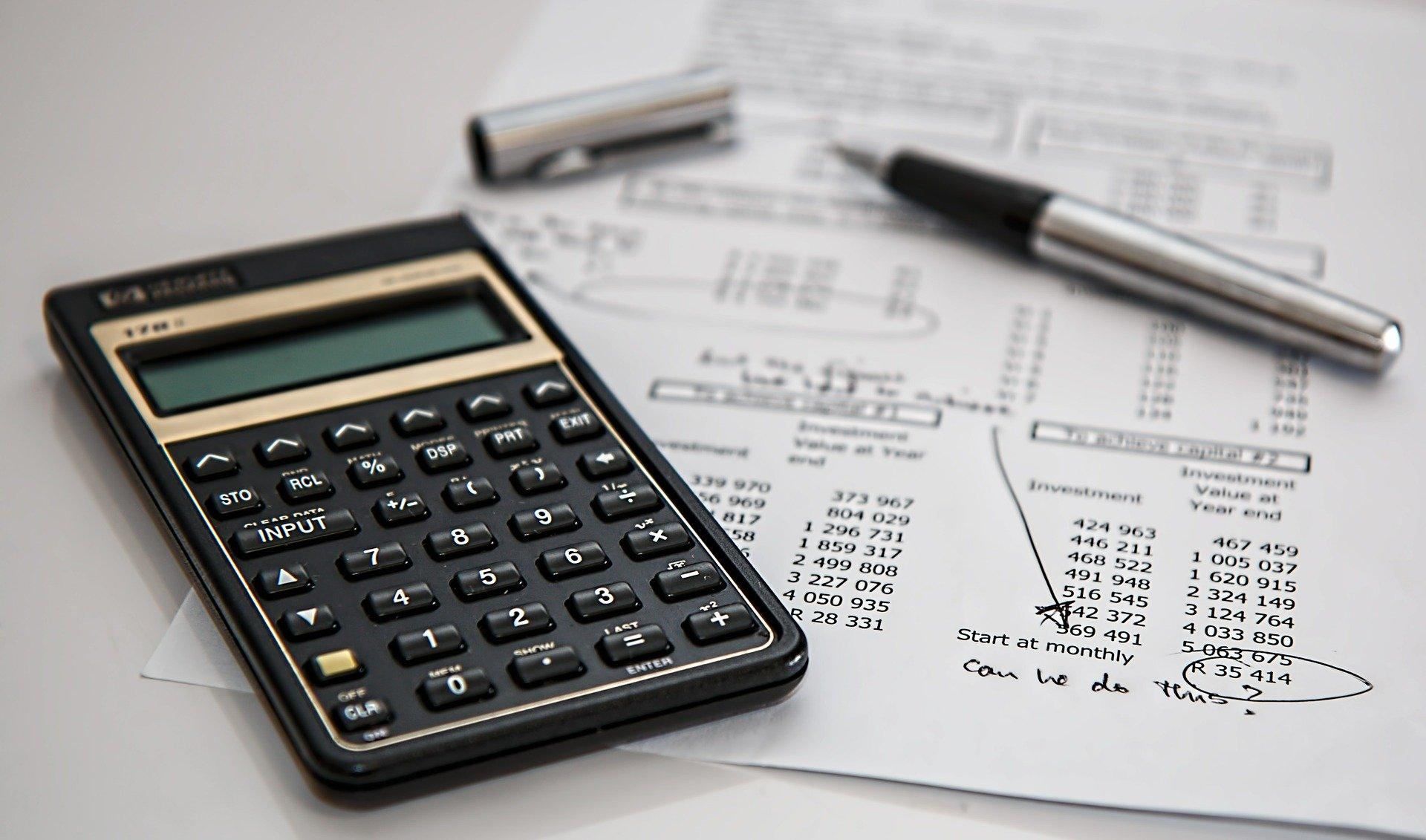 Smart accounting solution
At Tax Care we are reducing the processing costs for small businesses by integrating finance, accounts, payroll, credit control, management control onto one system. Our clients can send an invoice to their customer with a single touch and they can check or download information with any device from anywhere in the world, with the ability to store digital receipts for up to 7 years with our mobile app.
Professional Accounting Firm
Tax Care is regulated by IFA and registered in England and Wales No. 11409294. We are supervised and regulated by IFA. IFA firm number 270075. CO Data Protection Registration No. ZA779247
Certified Software Advisor

Tax Care accountant is partnership with the leading accounting software providers in the UK. We are a Sage approved business partner and payroll advisor. We are also a leading Quickbooks Pro Certified Advisor in the UK and we have been awarded as a champion partner of Xero Accounting Software. We are a successful Xero Certified Advisor in the UK.
An Easy, Fast and Affordable All-Inclusive Accounting Firm
Your own dedicated Tax Care accountant.
Regular review of your finance and accounts.
Free trial basis, means if you do not like our services then there is no obligation.
Hassle free switching service.
Access to our portal to get your accounting information.
Support to get a bank loan.
Exclusive access to client networking event.
How we support business growth:
Our business has grown as our clients' businesses have grown. We have undergone the same highs and lows, and suffered the ups and downs of building a business. We understand the challenges you face because they are our challenges too.
We want to help your business grow and this is why we have a range of services to offer. We can access these outside of the mainstream accounting function, the services are designed to help you overcome the issues associated with developing and growing a business in today's competitive environment.
To empower our local business community by providing a dedicated business support, by connecting the small business community with the big business technology and its limitless potential of building a strong economy that will change the world one day.
Our ultimate goal is to support small and medium sized companies to become more sustainable by reducing cost and staying one step ahead of the competitive market.
Strengthening your company
Our expertise, hard work and dedication will provide a guaranteed service so you can have peace of mind. At Tax Care we offer the following guarantee:
Fixed fee, no hidden cost: Once we estimate your business requirements we will send you a fixed quote and the service included with the fees. There is no hidden cost afterwards once we are agreed with the fees in advance.
Delivery date agreed in advance: If we do not meet the deadline we agreed, we will simply refund you 50% of your fees if that happened due to the direct result of our actions.
If you are not satisfied with our service: If, after all of our efforts, you are not happy with the service we have provided to you, then we will either do it again or refund your full fees.
Personal Dedicated Accountant: We will provide the details of your personal dedicated who will look after you.
24 Hours Response Time: We will respond to your queries within 24 working hours.
Client Compliance: we make sure our clients always comply with HMRC, Pension regulator, Employment Law to avoid any form of penalties or claims.
We strive to make our clients happy
So, let's be happy together