On the whole, if your business is trading more than £85,000 per year, you are required to register and submit your VAT return every quarterly. Specifically, as a business owner, it is your responsibility to submit your VAT returns to HMRC and comply with the Making Tax Digital requirements or get an accountant to do it for you.
By all means, if your business is VAT registered you must charge VAT on any sale to your customer. To put it simply, you have to collect VAT on behalf of HMRC if your business sales are more than £85,000 per year. Therefore, the collected VAT amount belongs to HMRC and it is considered a liability for your business. 
Moreover, HMRC provides incentives for collecting VAT for them, for example you can claim expenses on your purchases. 
Additionally, you must notify and pay your VAT bill to HMRC quarterly. Also, as a business owner you must comply with the Making Tax Digital requirements when it comes to making VAT returns.
What is Included in Our VAT Returns Service?
Personal Manager
Firstly, we provide you with a personal VAT tax manager to help prepare and submit your VAT returns.
Exclusive Access
Specifically, you get access to MTD cloud based software, and access to our free mobile app to record your business expenses. In other words, you can simply scan your receipts and we will do the rest from our end.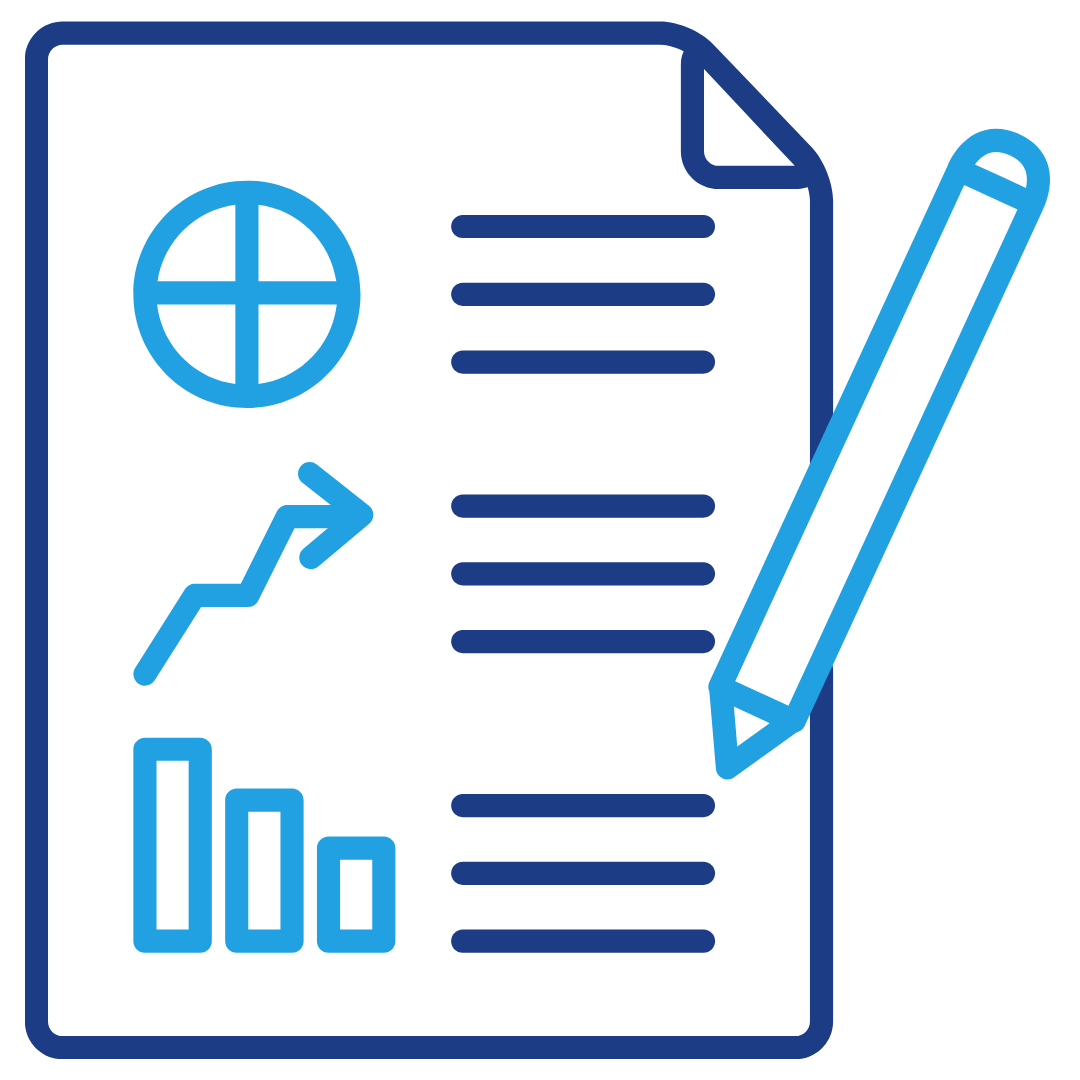 VAT
Put simply, we manage VAT with your UK sales and purchases, EU sales and purchases, and organise VAT returns deadline management.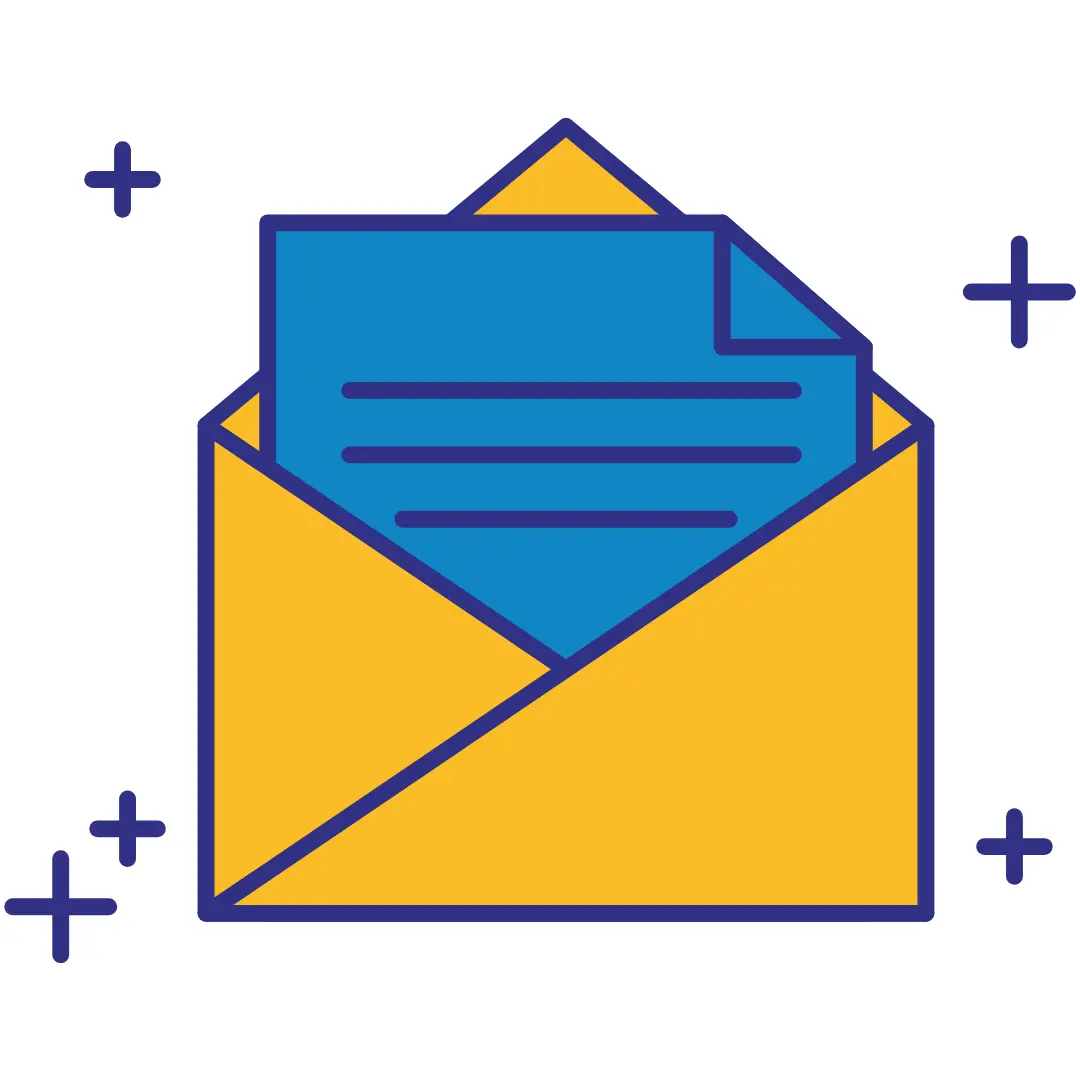 HMRC
Overall, we manage all HMRC correspondence on your behalf.
Monthly business updates
Above all, you will receive unlimited business consultation and business advice regarding VAT returns.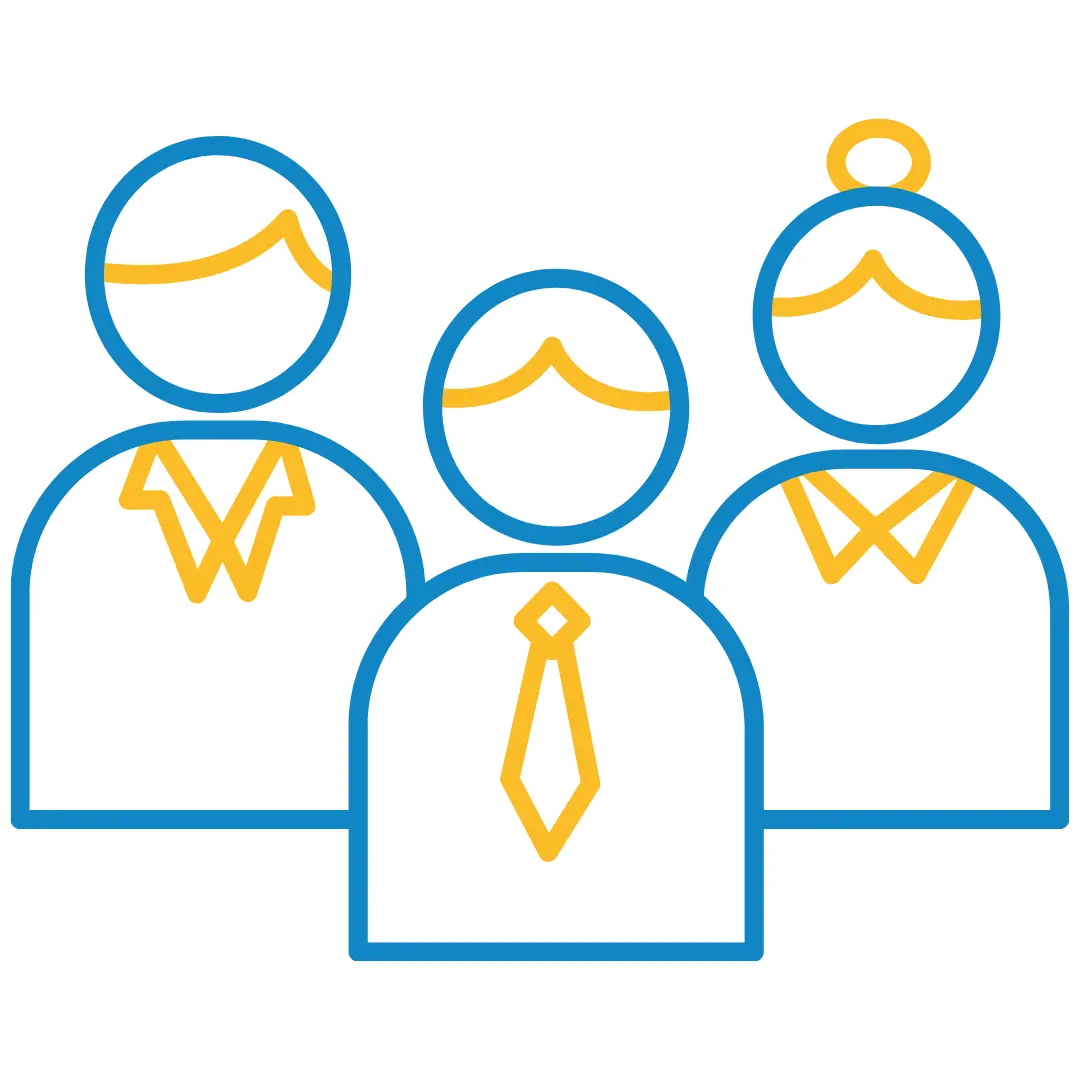 Networking events
Additionally, you will gain exclusive access to Tax Care business networking events.
Do You Want to Boost Your Business?