Payroll outsourcing services:
As an employer you need to ensure

your employees are getting paid correctly on time,

HMRC PAYE tax is deducted correctly.

PAYE income tax is paid to HMRC correctly on time.
Payroll outsourcing services:
Statutory payment such as sick pay, maternity pay, holiday pay are paid correctly.
Compliment with pension regulators.
Auto Enrolment and pension
Comply with GDPR legislation and so on.
Processing Payroll can be a burden and expensive for your business as you need the expertise knowledge and the skills to complete above tasks.
Outsourcing payroll to a specialist payroll service provider would be an ideal option for small and medium sized companies.
Payroll outsourcing can add more value for your business.
Save Money
Remove the costs of employing specialist payroll staff, paying for software and relevant paperwork (payslips).
Reduce Stress
Let your payroll provider ease the burden of keeping up to date with changes to payroll legislation, managing Auto Enrolment, meeting data protection regulations and liaising with HRMC.
Mitigate your Risk
Mistakes with payroll can be costly not only in terms of your employee morale but also a potential fines from HRMC. Outsourcing to a payroll specialist significantly reduces the likelihood of mistakes as well as the time taken to correct them.Our payroll outsourcing service is very simple, we charge as little as £3 per payslip.
For example, if you have 5 employees paying monthly, you will be paying us £15 per month.
We are Uk's leading payroll outsourcing service provider. On an average, our clients save up 30% on processing payroll due to our dedicated professional payroll service.
Our payroll service include the following benefits:
Personal payroll manager.
Free set up fee ( Limited Period Only)
Claiming £3000 for employer NI.
Claiming statutory maternity in full in advance for employer, gaining a better cash-flow for business.
Deadline management and reminder service.
Access to payslips anytime from anywhere with any device.
Claiming small employer relief. ]-24/7 customer support services.
Unlimited payroll advice.
We will deal with all HMRC correspondence regarding your payroll issue.
Unlimited, P45, P60s for your employees.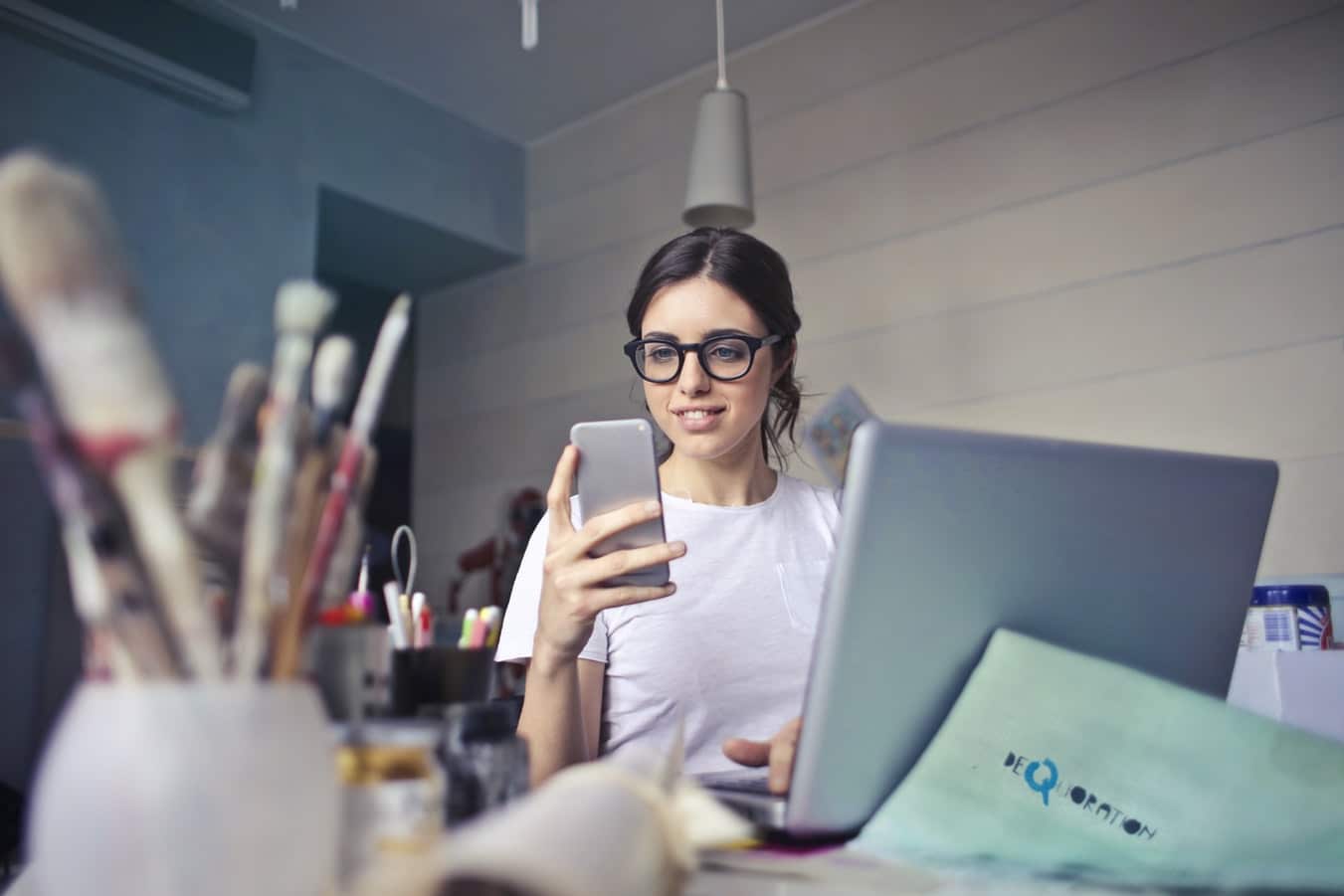 Do you need to outsource your payroll?
According to HMRC , as an employer, you must submit RTI return whenever you pay your employees. You will receive a fine, if you are late in RTI submission. Your unpaid Tax and NI will also accrue interest. You may be surprised by a bailiff visit at your business premises.
You will receive penalty notice if you don't comply with statutory payment or pension regulator requirements.
To avoid this, you can either recruit experienced payroll professional or outsource your payroll service to a reliable payroll service provider. Based on business knowledge, you will save more money if you decide to outsource your payroll to a payroll service provider firm. However, there is a risk losing control of your full information. Tax Care Accountant is a virtual extension of your payroll department of your business and you will have full control over your payroll activities.
How it works with Tax Care
Our payroll outsourcing service is very easy and simple. You just need to send us the information about your employees such as their personal details, contracted hours, salary or pay rate, weekly or monthly pay. We will do the rest from our side:
We will send you the payslips or send them to your employees via email.
We will allocate a payroll manager for you. So you can contact him for any payroll advice.
We will send you the payroll summary and PAYE amount, so can easily pay to your employees and to HMRC.
We will represent all HMRC PAYE correspondence for your business.
Unlimited issue of P45s and P60s.
Still Confused? Try first week/month for free.
Contact us on ‭0121 227 8564‬ now for a free, no obligation quote. Start a free trial from today with no hidden or extra charge.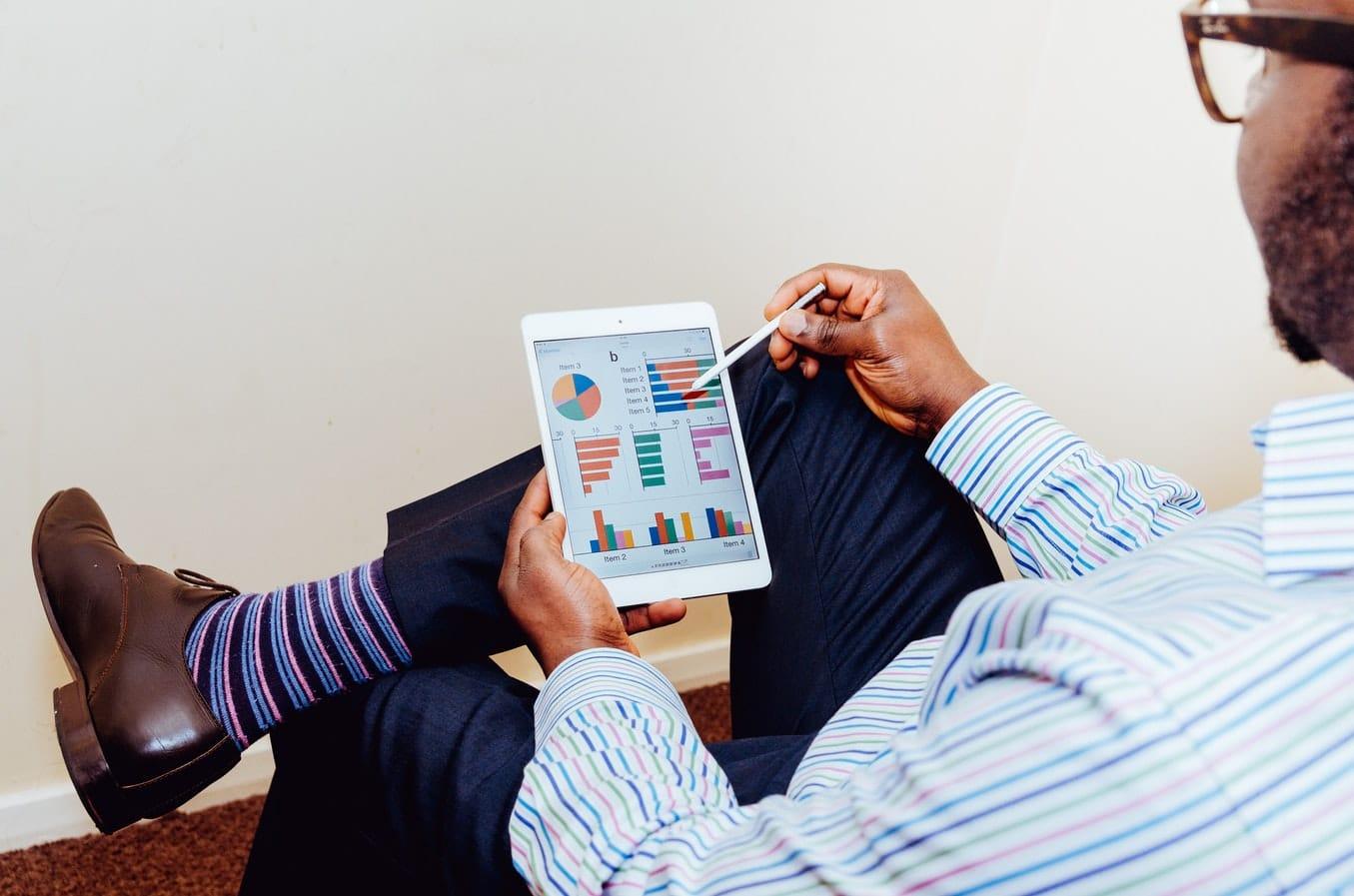 Pension and Auto Enrolment:
If you pay your employees more than £10000 per year or £833 per month, your employees are likely to enrol onto the pension scheme.
As an employer, you must pay 3% and employee must pay 5% of the qualifying earnings. This is an additional expense for the employer apart from employer NI. There is an option to stop pension scheme if the employee do not wish to pay the contribution. However, according to pension regulator, as an employer or pension advisor, you cannot force or even encourage employees to opt out from pension scheme. At Tax Care we provide full pension packages from pension set-up to opt-out service.
5 ways to save your PAYE bills
1. Use small employer allowance:
if you own a small company, you can save upto £3000 by claiming small employer allowance.
2: Hire apprentice or younger workers:
You do not need to pay any employer NI of your employee is under 21 (NI Category M). You do not need to pay employer allowance if you recruit an apprentice.
3. Pay your employees below tax threshold:
if you pay your employee less than £8632 then you do not have to pay any
employer allowance. You can do that, for instance, By employing more part-time employees. you You do not have to pay your employer pension contribution of 3% if you pay your employees less than £10000 as Auto enrollment triggered from £10000 earnings.
4: Outsource the job to a contractors:
if you own a medium to large scale company then outsourcing some of the employees could save you thousands for pounds of employer tax bill.
Example: you own a company name XYZ limited, based in birmingham. You have 20 employees working for XYZ.
Option 1: If you want hire a payroll administrator you need to consider the following expenses:
1. Hiring Cost
2. Training cost
3: Office space cost
4: Statutory pay
5: Employer pension of
6: employer NI of 13.6 % and so on.
Option 2: If you outsource your payroll service to a payroll service providers you can save all of the above costs. Addition to this, you can have the expertise knowledge and experience. However, there are some following risks:
1: reliability of the payroll outsourcing service provider.
2: risk of revealing business internal information or passing information to competitor.
3: risk of losing control over of spendings
To avoid all these risks, you need to make sure your outsourcing contractor is reliable and professional. Tax Care is 100% reliable and our firm is supervised by IFA and CIPA.
5: Introducing other benefits:
You can offer your employees non-cash benefits such as child care benefits, pay for their education. For example, you can pay for your employees IT training. It help both your employees as you can claim VAT and you can claim expenses.
Are you qualified and professional accountant?
Yes, Tax Care Accountants is a certified accounting firm with a valid practicing certificate. The firm is fully compliant with HMRC Anti Money Laundering (AML) regulation requirements. Every single client manager at Tax Care is a qualified accountant with industry experience who will be taking care of your business. The firm is regulated and supervised by the Institute of Financial Accountant (IFA) and HMRC recognised Tax Agent.
What is your pricing model?
We work on the basis of a fixed fee with no hidden cost, you will know exactly what and how much you are paying for.
How do I pay for your services?
Most of our clients pay monthly by setting up a direct debit or standing order. You can also pay your fees by installments.
Are your accountants insured?
Yes. Our clients are fully protected in case if there is a worst-case scenario of a huge loss.
How can you take care of my business and my employees?
We strongly believe the significance of the popular accounting quote " behind every successful business there is a smart accountant".  At Tax Care we work as a virtual extension of your company in order to free up your time, we advise you on how to save money and provide you the key financial information in order to make informed decisions. We will simplify your payroll, accounting and financial functions of your business and integrate all in one system. That will help you to collect all relevant business information with one click. Your accountant can also help you analyze and understand your cash flow, so you can make better plans on how to work out your monthly budget, sale target, break-even etc.  We make sure your employees are paid correctly while your business is compliant with HMRC requirements, pension regulator requirements, court order requirements.
Which businesses do Tax Care Accountants specialise in?
Our accountants have over 5 years of experience in the SME business community and their expertise and knowledge covers all business sectors – whatever your business, we cover it.
Do Tax Care Accountants understand what it's like to run a business?
Yes, we do. We fully understand the pressures that you are under and offer a wide range of commercial experience which can help with the development of your growing business. We believe a little growth in your business means a little growth in our business.
How do Tax Care Accountants keep up-to-date with current issues and regulations?
As a member of IFA Tax Care Accountants must comply with continuous professional development regulation in order to keep up-to-date with current issues and regulations. We regularly attend various seminars and training workshop regarding recent updates on accounting softwares, finance acts and government regulations.
Do I need knowledge of accounting and tax?
No! Tax Care Accountants will manage all aspects of your business financial activities, so you can focus on running and growing your business.
Who will be doing the work?
A professional certified accountant will be dealing with you directly to meet all of your accounting and tax requirements. We work as a team and one of the senior accountants will finalise the work.
How do I get in touch with Tax Care Accountants and how often?
You can contact us as many times as you want to. You can contact us via telephone, email or face-to-face. If it is necessary, we will visit you. We will explain to you the technical accounting terms and the accounting requirements in a simple language so you would know what to do and how to do it. Our general response time 24 hours.
How can you help me to make this tax season better than last year's?
Taxes are always part of running a business, and you can always look for ways to improve how you handle payments, deductions, record-keeping, and so on. Your accountant, the expert on tax laws and their constant changes, can give you the insight you need.
Your accountant can help you answer questions like:
What are the latest changes in tax law that affect my business?
When is the best time to make big equipment purchases?
How can I best keep track of deductions?
How can I maximize my tax savings?
What's the best way to contact you and how often should we be in touch?
This might seem like too simple a question, but clear, effective and frequent communication is the key to a healthy, beneficial relationship with your accountant. Establish early on how often you'll connect, either in person, on the phone or online (via a video chat app like Skype, Google Hangouts or Facetime). Decide together if you'll meet weekly, monthly or bimonthly.
How can you help me clamp down on my cash flow?
Properly projecting your business's cash flow is as essential as creating an effective mission statement and living up to it. Tedious, detailed flow projections aren't easy to wrangle, but that's what you have an accountant for.
Your accountant should be able to help you develop an organized, effective cash flow model that allows you to adjust your operations in ways that help you survive shortfalls, as well as improve receivables and manage payables.